Adoptable Horses
Horses currently For Sale at Rancho del Comienzo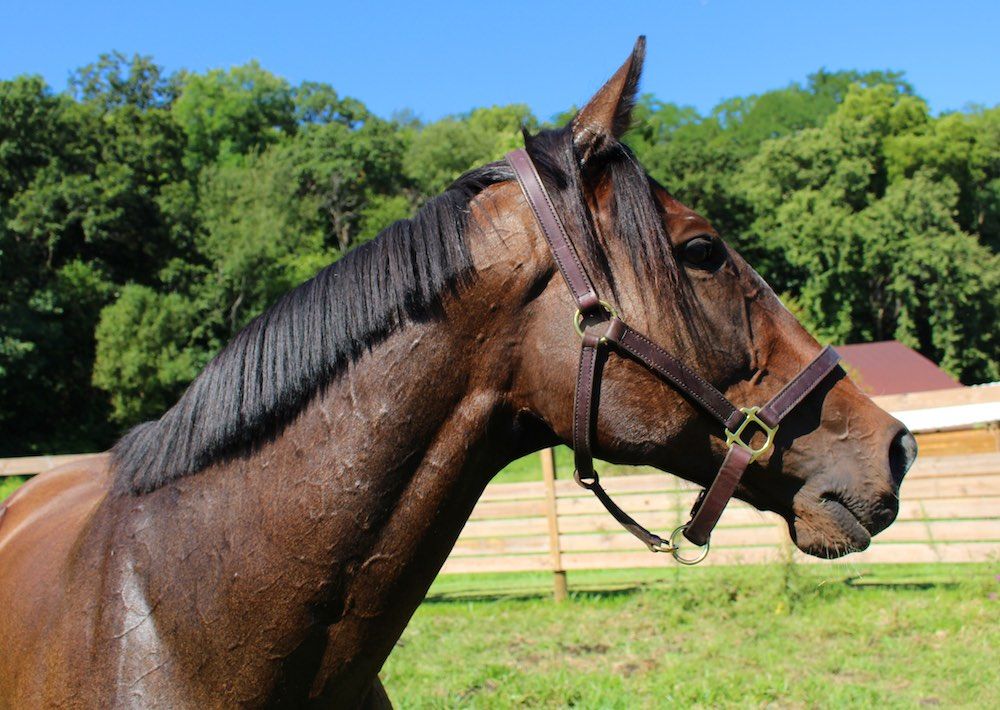 Sister Sparrow
2015 2018 Thoroughbred Mare
~16.1hh
Sister Sparrow, aka "Athena," is a powerhouse of a mare with an impressive jump. She is brave and loves to jump. She has free jumped over 4', trailered off property, tied to the trailer, and gone through water. She trail rides, stalls great with no vices, clips, and is an easy keeper. She was approved into the Oldenburg book in August of 2022 and had her first foal in May of 2021.
https://youtube.com/embed/videoseries?list=PLuN_lCpaxkCkl1X3-c_c_wT_iF5bX6ZJE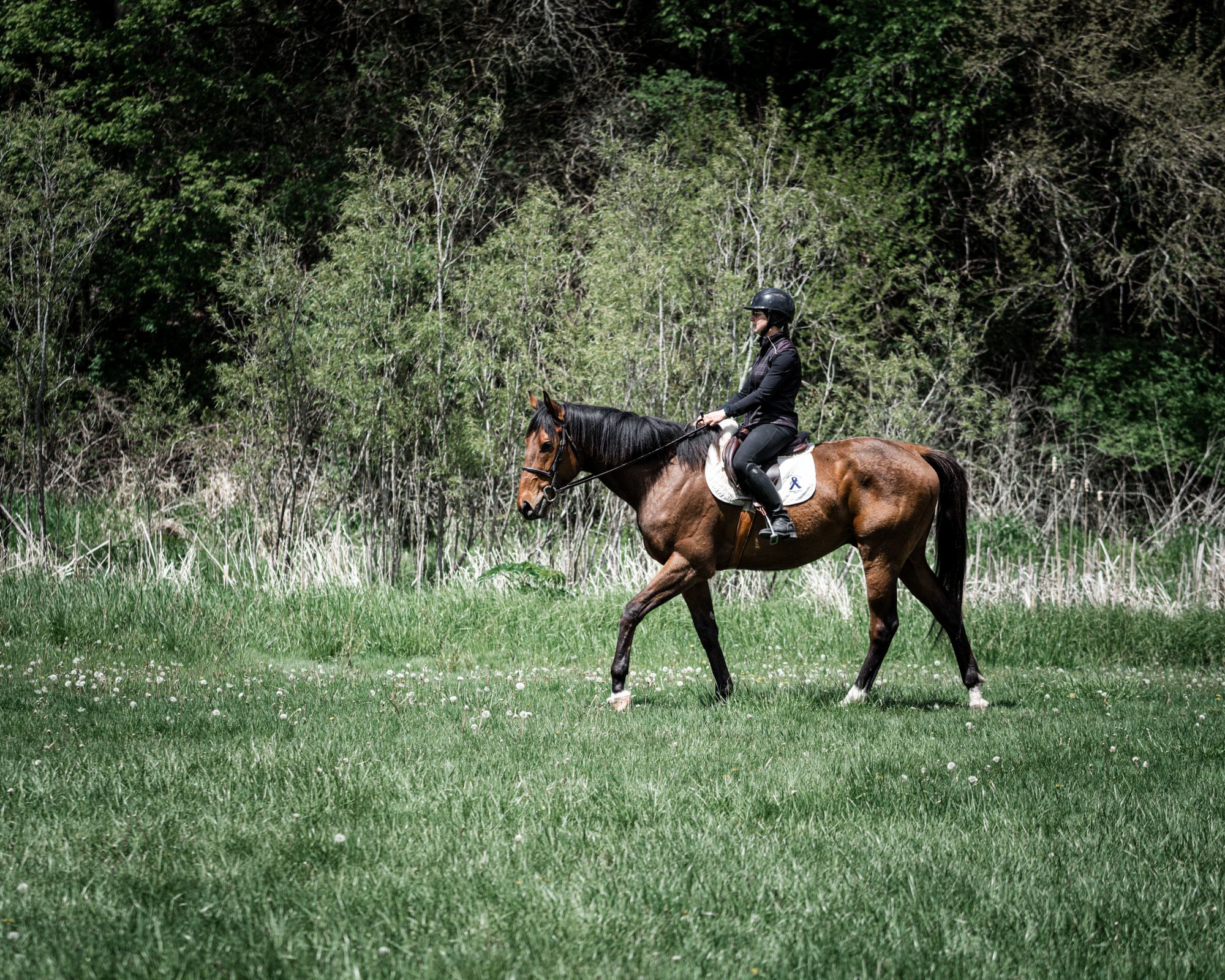 Imperial Sword
2018 Thoroughbred Gelding
Palace Malice x Oval Cut (El Prado)
~17hh
Imperial Sword, aka "Impy," was bred by Three Chimneys Farm in KY, and was started in race training. A minor suspensory injury led him to RdC to rehab, restart, and rehome. Impy is tall and big-boned, and shows a lot of promise as a sport horse, with a lovely uphill way of going.